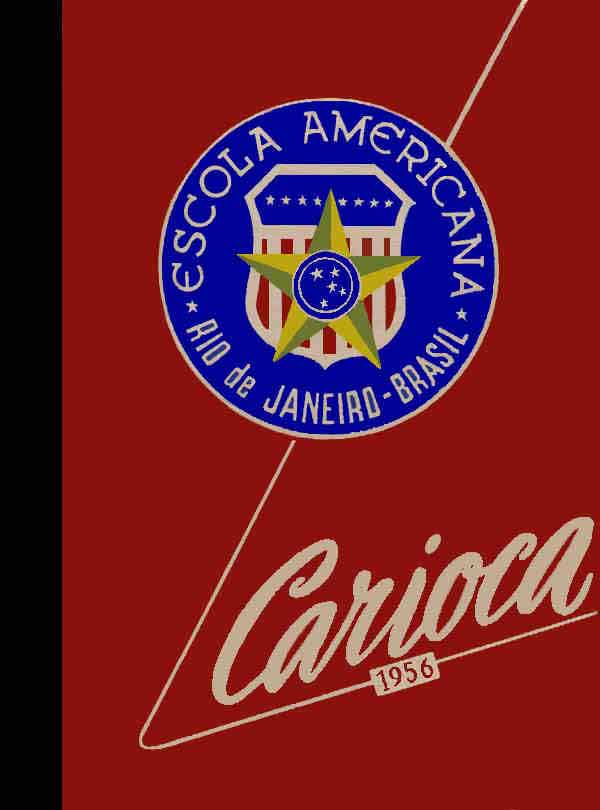 Carioca Yearbook Photos - Part of the EA WebRing!
Old yearbooks, the ultimate thrill on the Internet. Particularly old yearbooks you lost or never owned! Brian Paren answered the call for scanning, editing, publishing and maintaining 22 EA Carioca yearbooks. That's 22 years of EA life in Rio! We thank him for the time, effort, and dedication applied to the project. Valeu, Brian!
Brian is acquiring more yearbooks to publish online. If you wish to loan Brian your old yearbook for scanning, please contact him directly. Brian does not have copies of all old yearbooks and he needs your help. Brian's site continues to grow. Apart from the EA Cariocas, he has lots of old photos of EA student life in the 1940's and 1950's. So relax and go back in time. . . .
Go to Brian Paren's EA Yearbooks!!!
View the Books!!! (our initial unrealized effort - now linked to Brian's site)